Community Mural Painting Event! Have fun with neighbors as we make art and celebrate with music and food!!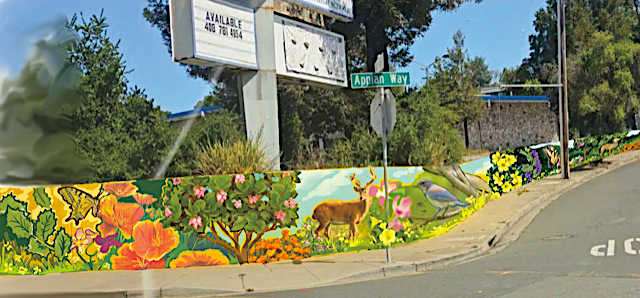 Triangle Works and Colors for Kids are painting a mural on the wall at the intersection of Appian Way and Fran Way, El Sobrante on Saturday and Sunday, August 19-20 (10am-2pm). For questions, contact us at [email protected]
Well, Hello There, Neighbor!
We are a group of El Sobrante and Richmond residents bringing Intentional Community and Arts to El Sobrante and the 94803 zip code area.
The arrival of the Good Table / Planting Justice Nursery to the El Sobrante Triangle has inspired us to develop the Triangle area into a vital community asset.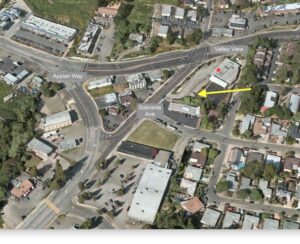 The "Sobrante Triangle" could become a regional hub (or "District") for community and arts based activity and energy around the triangle-shaped intersection of Appian Way, Valley View Road and Sobrante Avenue in the El Sobrante / Richmond California 94803 Postal zone (see map on left).
Sign up below to find out about our members, meetings and activities.
THIS IS OUR TOWN, HELP US CREATE A VISION FOR THE TRIANGLE
Here is our evolving mission statement, we are refining this over time:
Mission Statement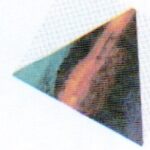 "To create, enhance, vitalize, and protect all social, environmental, aesthetic, and community aspects of a 'Triangle District' that will:
Develop and engage innovative and forward-thinking community;
Foster local talents and expression in the arts and activism;
Steer development and investment towards community-centric and community relevant businesses and services
Improve the aesthetic and attraction of the Triangle as a destination; and
Create places where our artists can live, create and show their work."
Where we are located
Our current base of activity is the building we call "The Shed" on The Good Table and Planting Justice property, at 5166 Sobrante Avenue, site of the former Adachi nursery in El Sobrante, in the heart of the Triangle District.
Come help us build our vision and strategic plan, including the conclusion of Shed construction, support for "Muralization" of the Triangle, creation of an Emergency Radio network with The Shed as a hub and more. El Sobrante: It's Up to Us!
THE EL SOBRANTE "TRIANGLE DISTRICT"
We look forward to your collaboration and inputs!
Yes, I want to know more!
Contact us by email at [email protected], or send a message with the form down below. Either way, we'll be in touch shortly!